All Saints Day Trunk o' Treat Celebration!
Wednesday, Nov 1st
Trunk o' Treat 8:30am
Holy Mass 10:00am
We are reminded through the lives of Saints that we can all strive for holiness; and that the paths to Christ are varied.
Let us strive for perseverance in our daily lives to grow closer to God and reach our heavenly goal!
All you saints and angels, pray for us!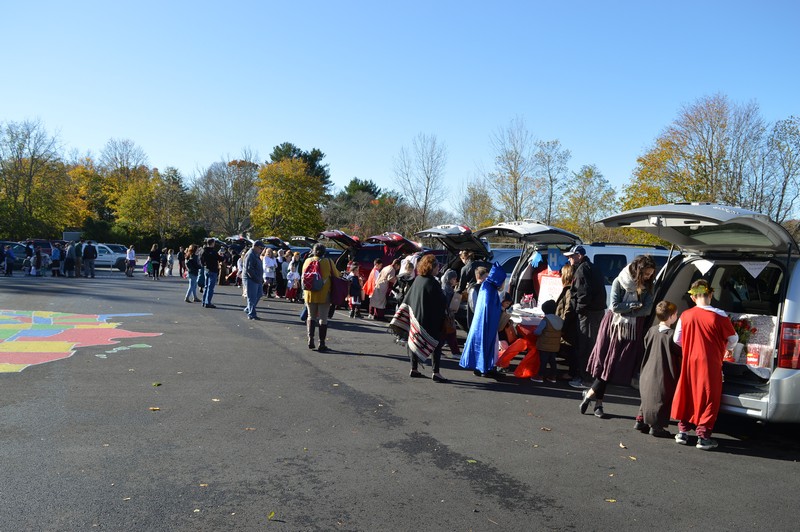 ---
The month of November we pray for All Souls…
We invite St. Francis Xavier Alumni and Current Families…
Please click the Google Form linked here to submit the names of loved ones to be placed in our basket of remembrance and prayed for daily during the month of November.
For those who sleep in Christ, Life has changed, not ended.