"Life with Christ, is a wonderful adventure." ~St. John Paul II
St. Francis Xavier School has over time invested greatly in the development of its staff, renovation of its facilities, and enrichment of the breadth and quality of its programs. None of this would have been possible without the generous support of the St. Francis Xavier School family —  parishioners, alumni, alumni parents, current parents, grandparents, faculty and staff, and friends of SFX School.
Tuition covers only part of our operating budget. After that, gifts raised through our Annual Spring Gala have helped make up the difference.
Our school community had a wonderful time at The Adventure Gala on April 27th.    Click here to enjoy photos of a wonderful night in support of our school community!
---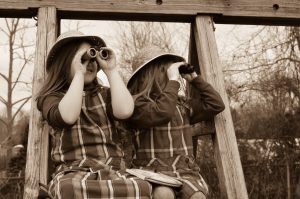 Looking to the future!
Supporters of our Annual Gala have provided a solid foundation on which to realize our dreams of future enhancements, growth, and development of our school and its programs.  Want to support our vision?  
Please call the school office @ (508) 995-4313 or email info@sfxacushnet.com