Did you know NEW socks are one of the most needed items at homeless shelters??
THANK YOU FOR YOUR GENEROSITY!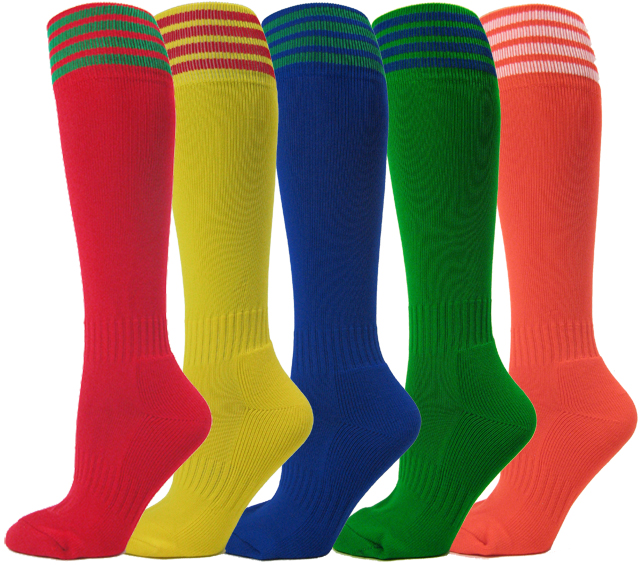 Our National Junior Honor Society (NJHS) Lenten SOCK DRIVE collected over 530 NEW pairs of socks to help the local homeless shelters provide needed socks to the needy of this area.
Thank you for helping them to surpass their goal of 400 NEW pairs of socks!
As a reward, students can wear Crazy Socks with their regular uniforms/gym uniforms
on Wednesday, March 15th.
Thank you for your support!